MACH Wakemup Dancin Til Dawn CD RA JH WCX OD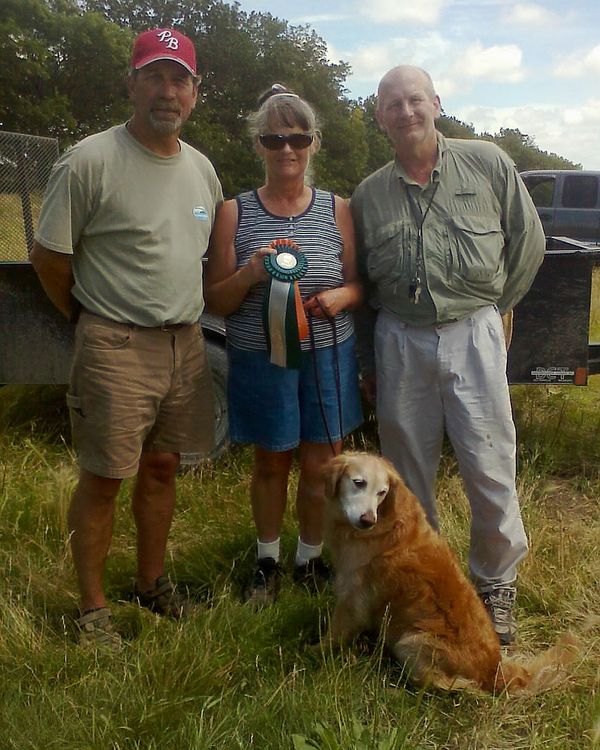 Susan Williams & Jade
Judges are Steve Adair, Springfield, NE and Bill Blake Omaha, NE.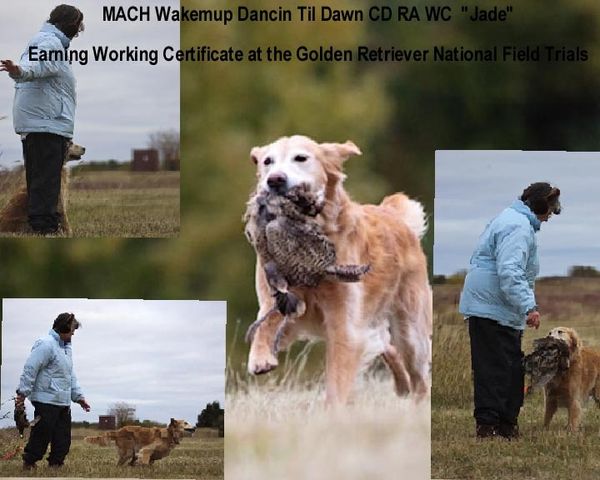 MACH Jade CD RA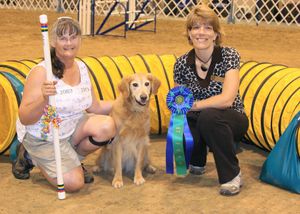 Introducing MACH Wakemup Dancin' til Dawn CD RA - more commonly known as "Jade". They achieved their MACH status on July 10th at the Qwest Center in Omaha, NE.