OTCH MACH2 Wakemup Dancin' Spellbound UDX JH ADHF OBHF WC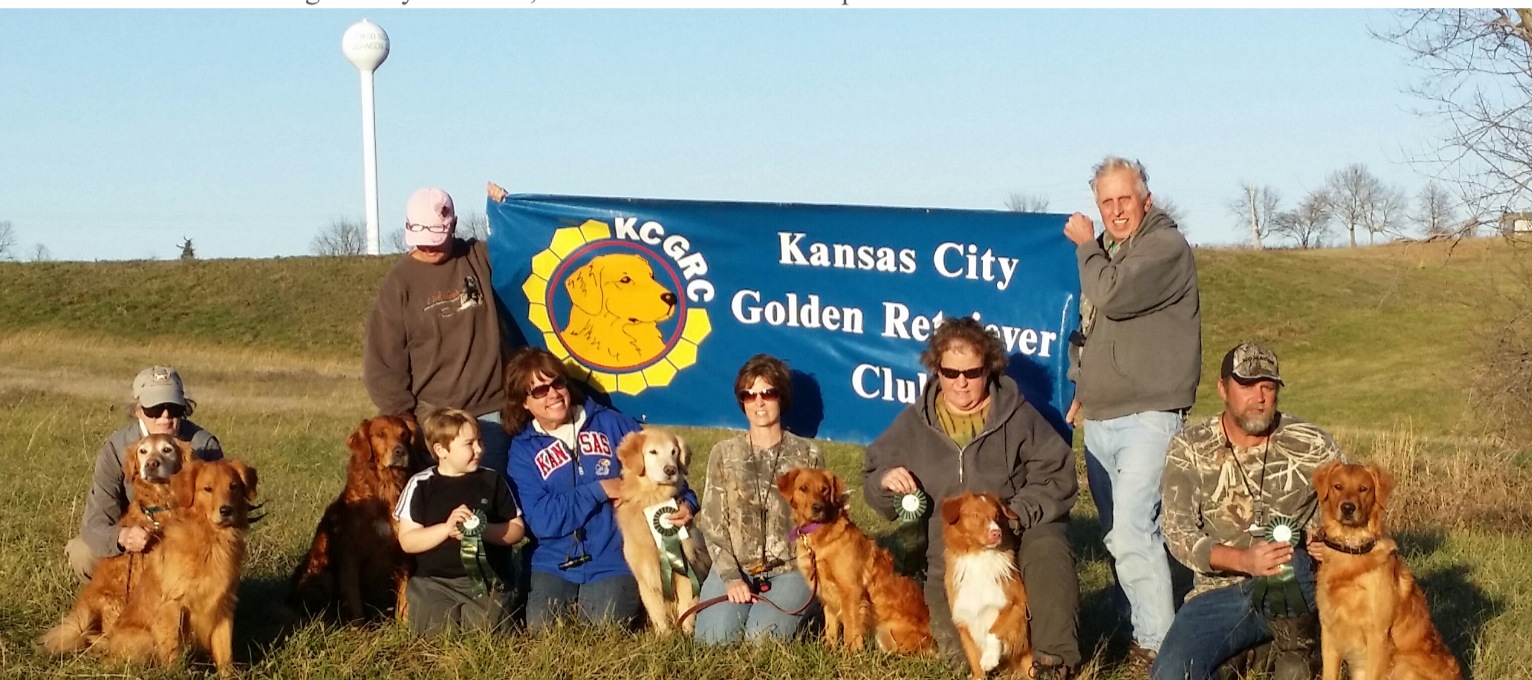 Ace and Bounder on the far left – Ace wanted to be in front.  WC qualifiers! November 2013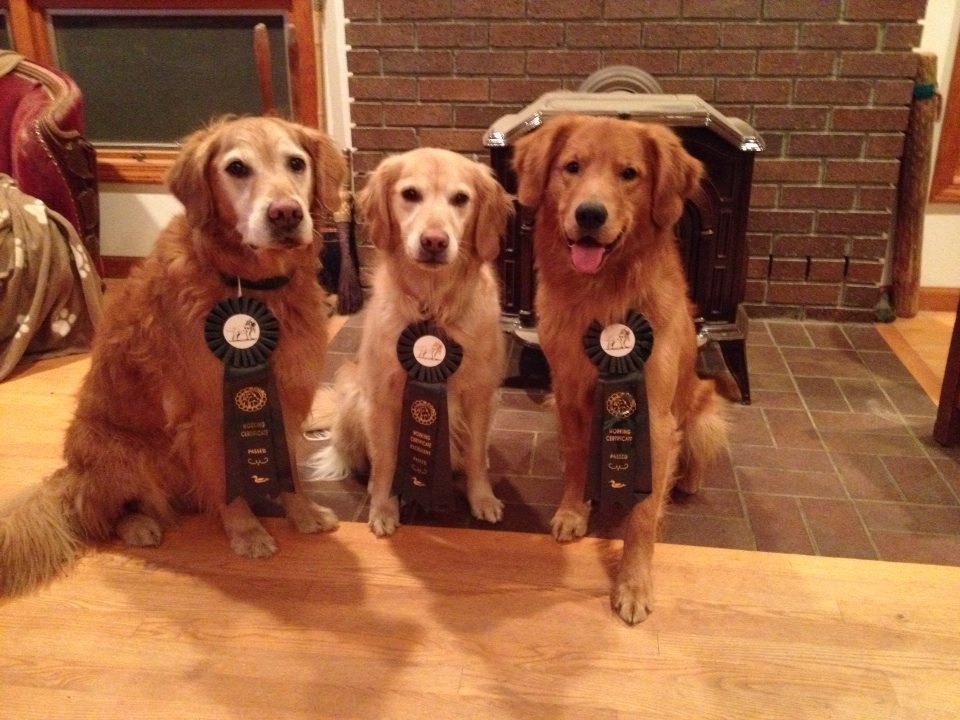 Nov 17, 2013.  Bounder gets his WC, Tempi WCX and Ace gets his WC.  Kansas City Golden Retriever Club!  IMPRESSIVE!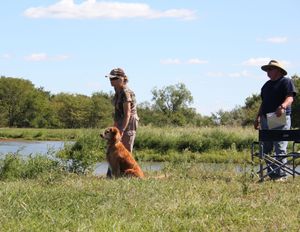 Janet & Bounder working on another whole venue!!!
2011 Labor Day Weekend  Blackwater Kennels , near Warrensburg, MO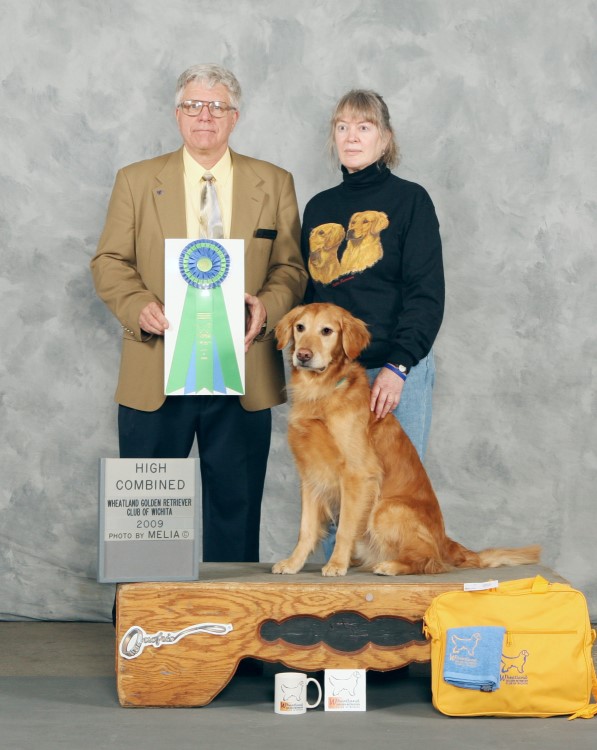 Janet & Bounder High Combined at the April 2, 2009
at the Wheatland Golden Retriever Club Specialty
in Wichita, KS
Melia Photography
OTCH MACH2 Wakemup Dancin' Spellbound UDX ADHF OBHF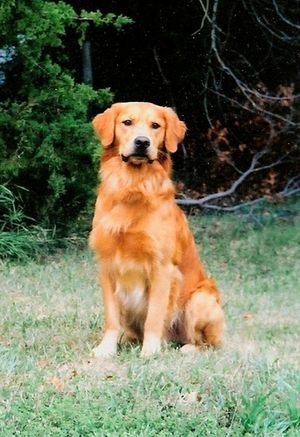 OTCH MACH2 BOUNDER
That's pretty impressive!
MACH2 status achieved in Garden City, KS on Saturday March 7, 2009. 
Janet indicated that Bounder needed  9 points going into the weekend
and he came home with 27 & three 2nd place finishes!