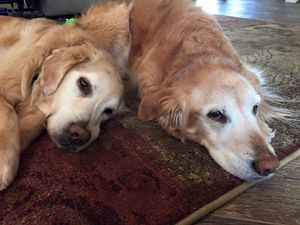 Oct 9, 2015 - Litter Mates Storm & Brook demonstrating the art of relaxing!
MACH9 WAKEMUP WinDancr Blazn Brook CDX RE MXG3 MJB5 WC ADHF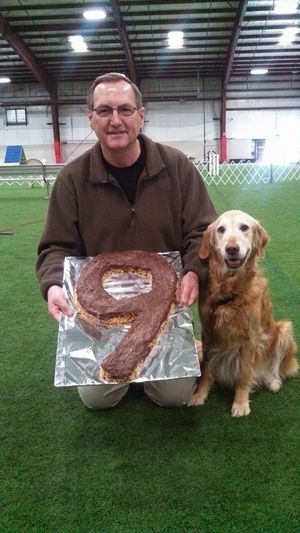 MACH 9 Brook!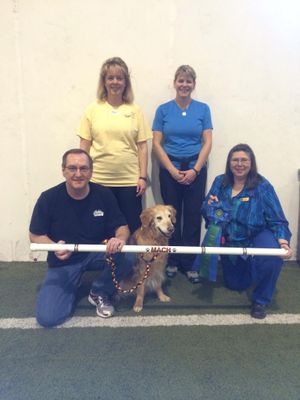 Jim & Brook achieved MACH 9 at  Sports City, Blue Springs, MO on April 19, 2014
What an amazing team!
MACH 9 under Judge Sally Sheridan
Linda Nelson & Coach/Friend Tammie Gigstad
MACH8 BROOK CDX RE MXS3 MJC4 WC ADHF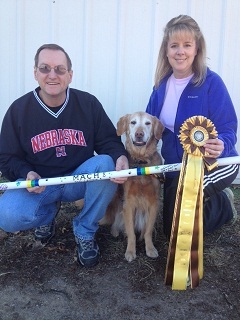 MACH 8 in Lawrence KS @ the Sunflower Kennel Club
under Judge Rhona Crane on Saturday, 1-19-13
Congratulations to Brook & Jim on the WC at the 2012 "Golden Retriever National Specialty.  Brook is over 10.5 years old..........



MACH7 at 10 years old!!!
Congratulations to Brook
and Team Nelson
4-14-12